Trip in the Czech Republic
On the weekend of May 11th and 12th 2019, I went with my father and my teacher Ivan to the Czech Republic to visit the Anifilm festival of animation (May 7th - 12th, 2019) in Třeboň.
Look at these beautiful pictures that I took from the city of Třeboň!!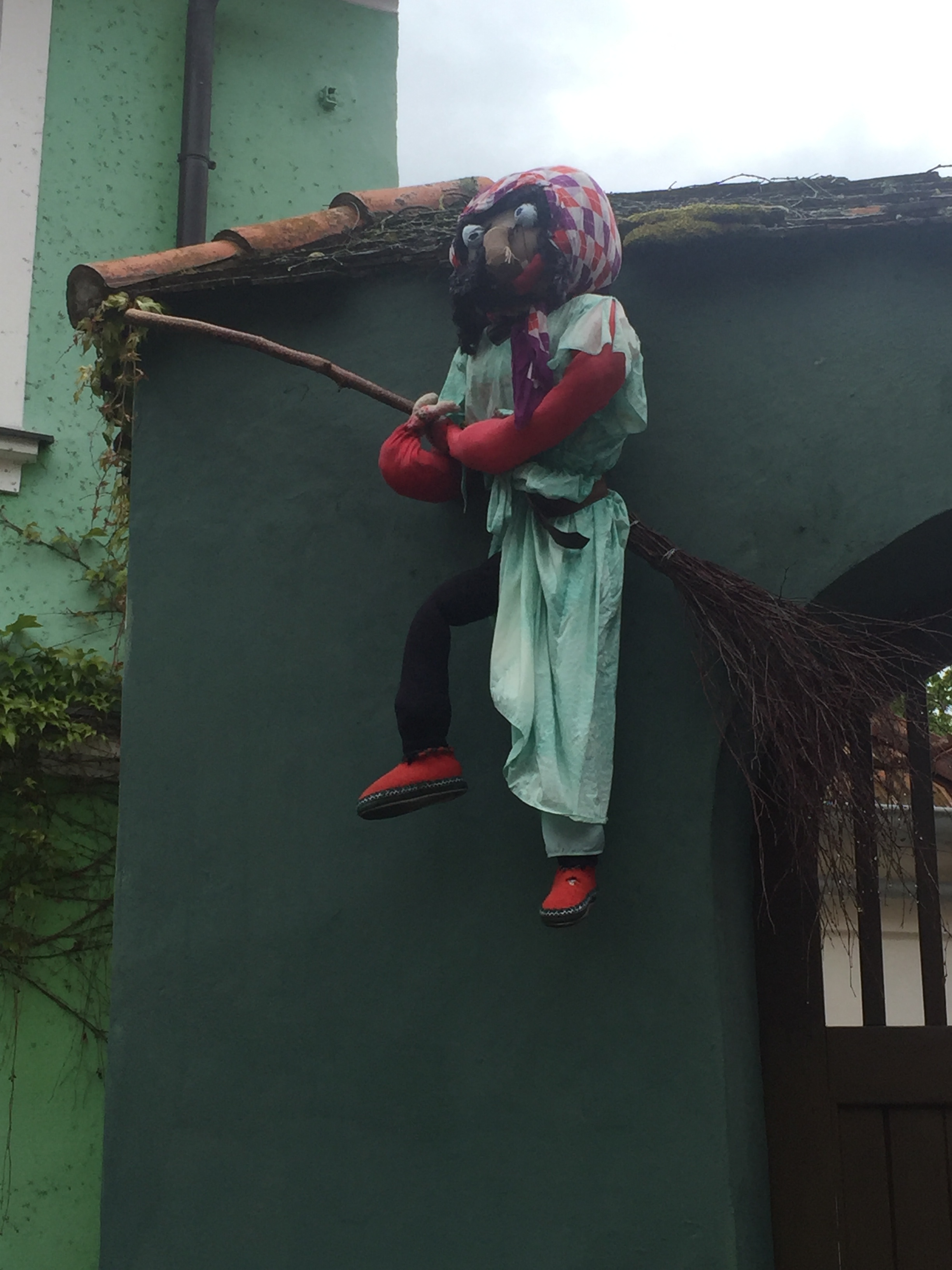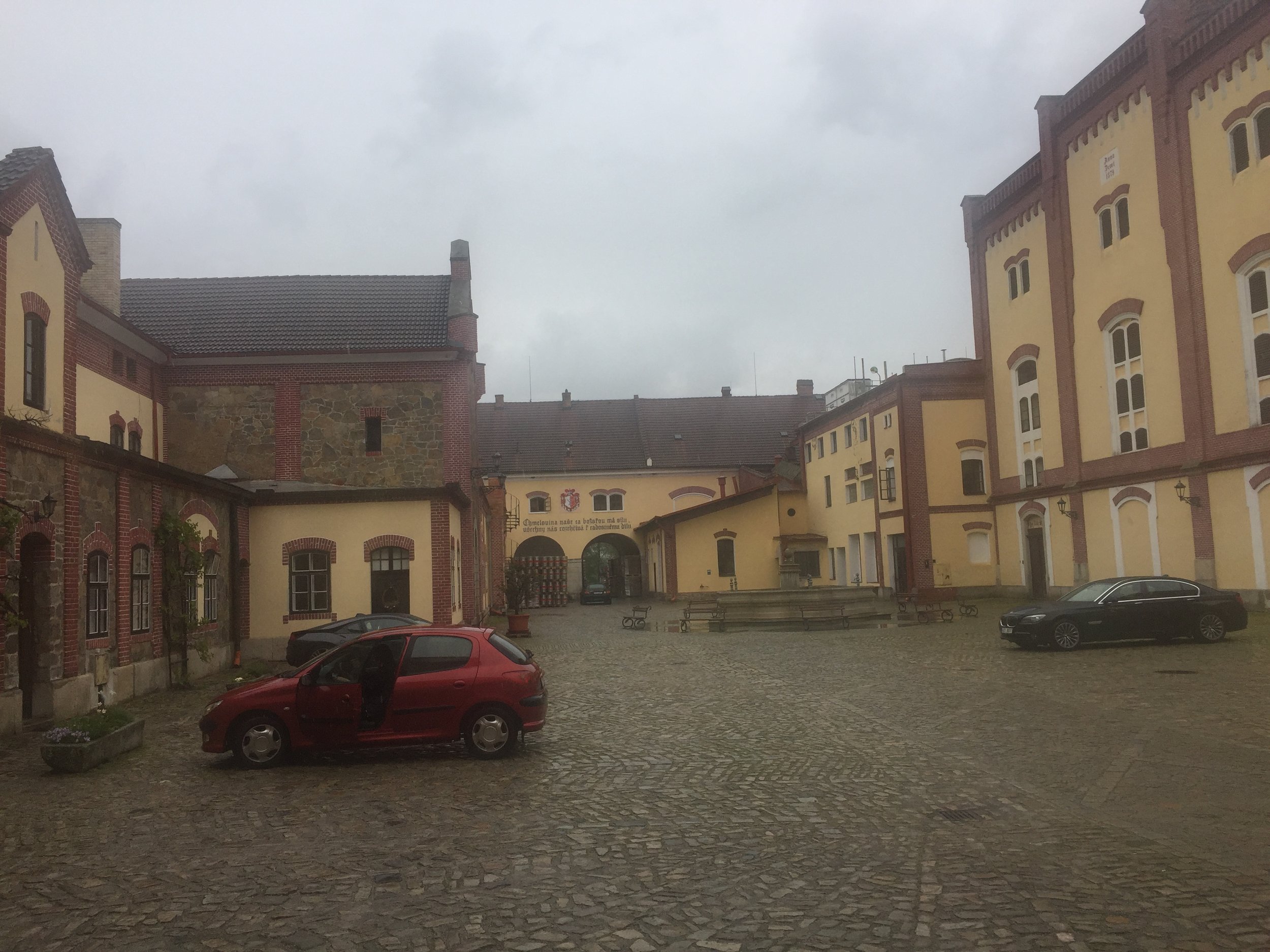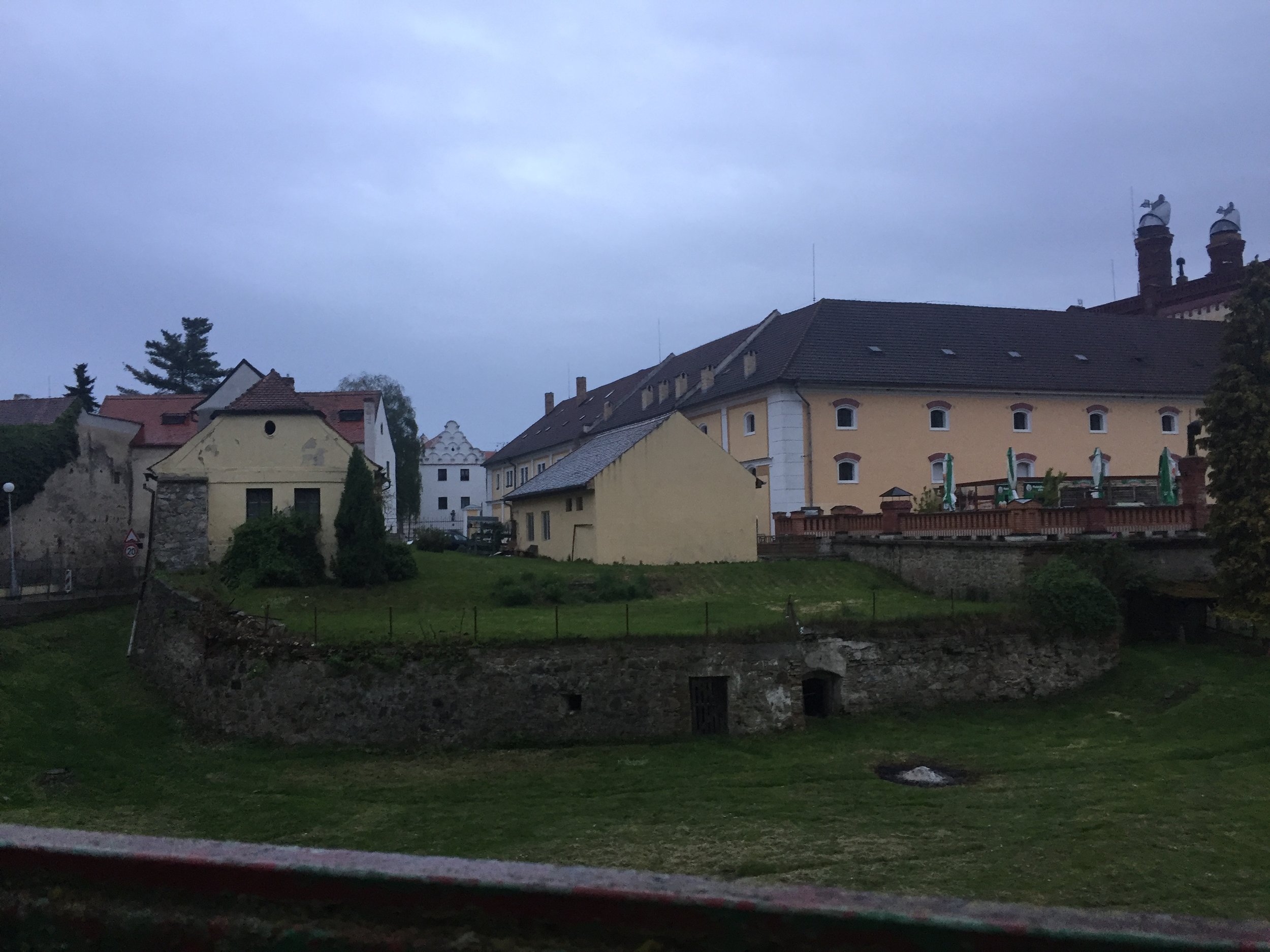 We also saw the city of Budějovice.

Hidden Folks game presentation
On Saturday May 11th in the afternoon, me, my father and Ivan were going to see a presentation from the guy who made the game Hidden Folks.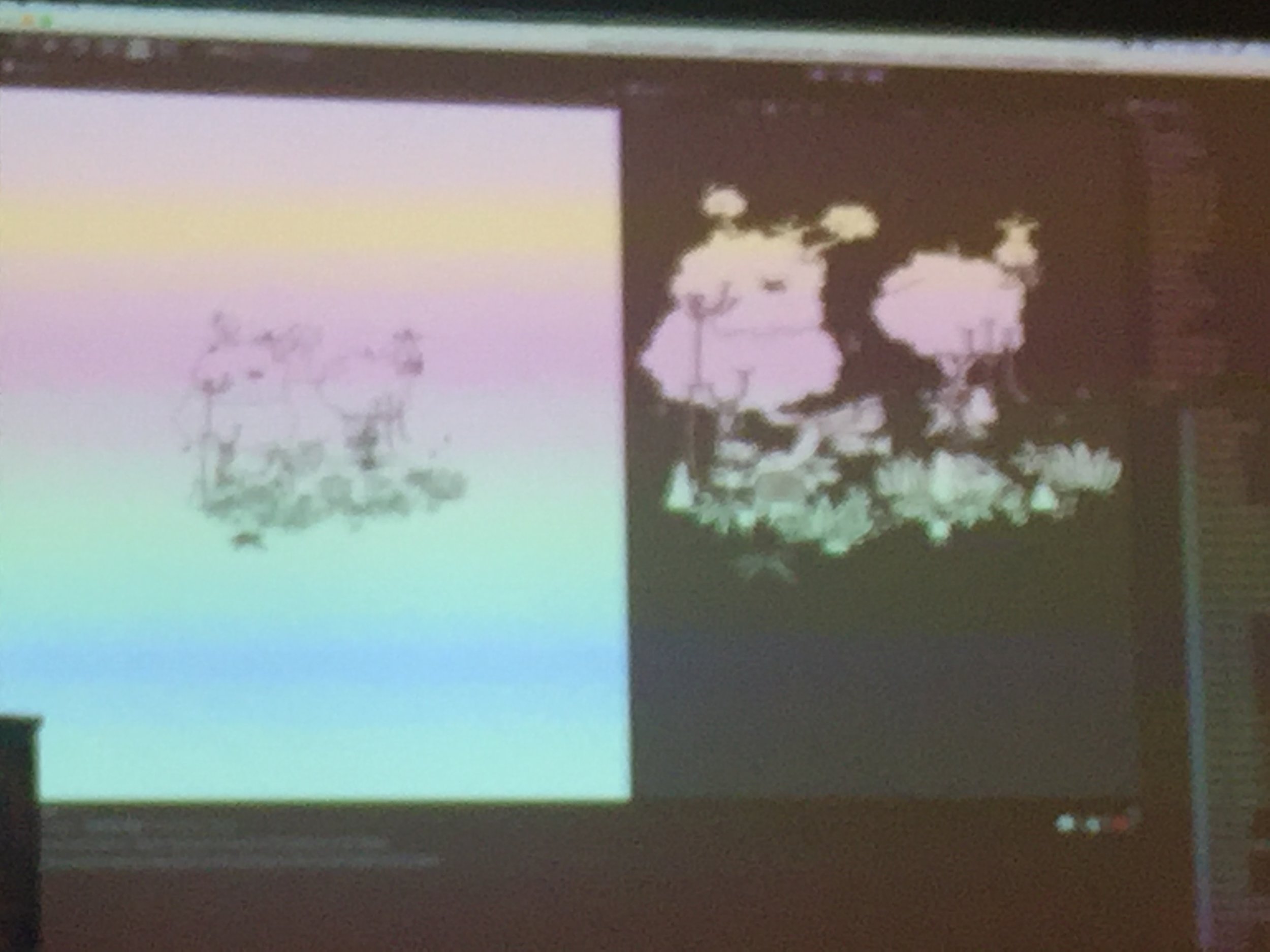 Meeting with Amanita Design
On Sunday, May 12th I wanted to meet one of the people who works in the studio of Amanita Design Jaromír Plachy (the guy who made the games like Botanicula and Chuchel) and anothercomrade to Jaromír Plachy who called David Šemík.

I showed my own project on which I work with Ivan.